Discount code is COG2019
Ragnarok: Heavy Metal Combat in the Viking Age
For What Remains Kickstarter Canceled
https://en.wikipedia.org/wiki/The_Gem_and_the_Staff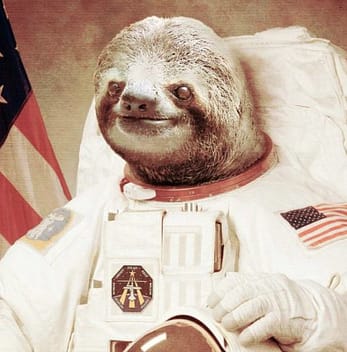 Items purchased from the virtual flea market
Descent: Journeys in the Dark (Second Edition)
Battue: Storm of the Horse Lords

Red Alert: Space Fleet Warfare
http://www.sjgames.com/general/stakeholders/ Steve Jackson Games grossed $5.3 Million in 2018
However: ICv2: Steve Jackson Sales Decline for Fourth Year
Games Of Thrones ripoff on Kickstarter suspended, hidden, banished, and cleansed with fire. Also, police visit creator and investigate allegations of domestic abuse.
https://www.indiegogo.com/projects/a-game-of-thrones-card-game#/
Stonemaier Games to Refuse to Sell to Retailers Who Spread False Information About the Company
Monsterpocalypse: Empire of the Apes Hype
Contest trivia question:
In the film, "How To Train Your Dragon", what is the name of Hiccup's dragon?